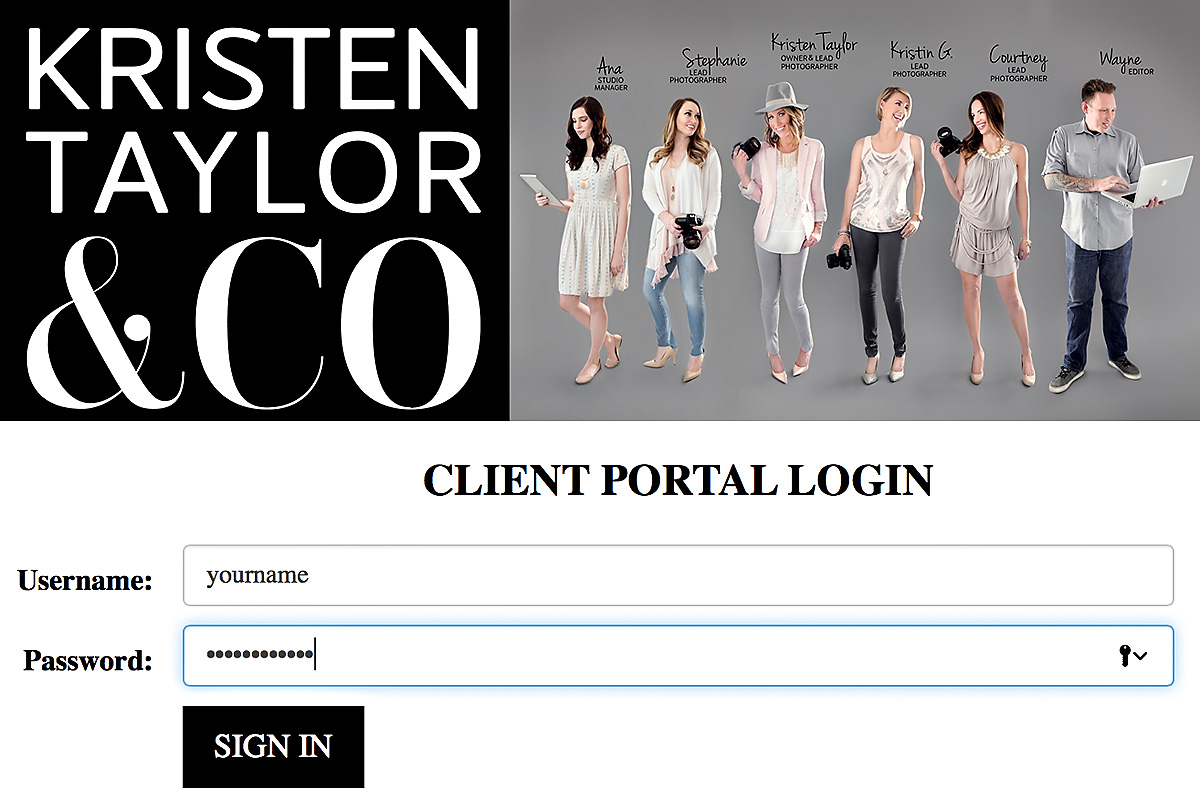 FOR EASY ONLINE ACCESS TO OUR BOOKING SYSTEM, YOUR CONTRACT, INVOICES, PAYMENTS, INFO SHEET, ETC.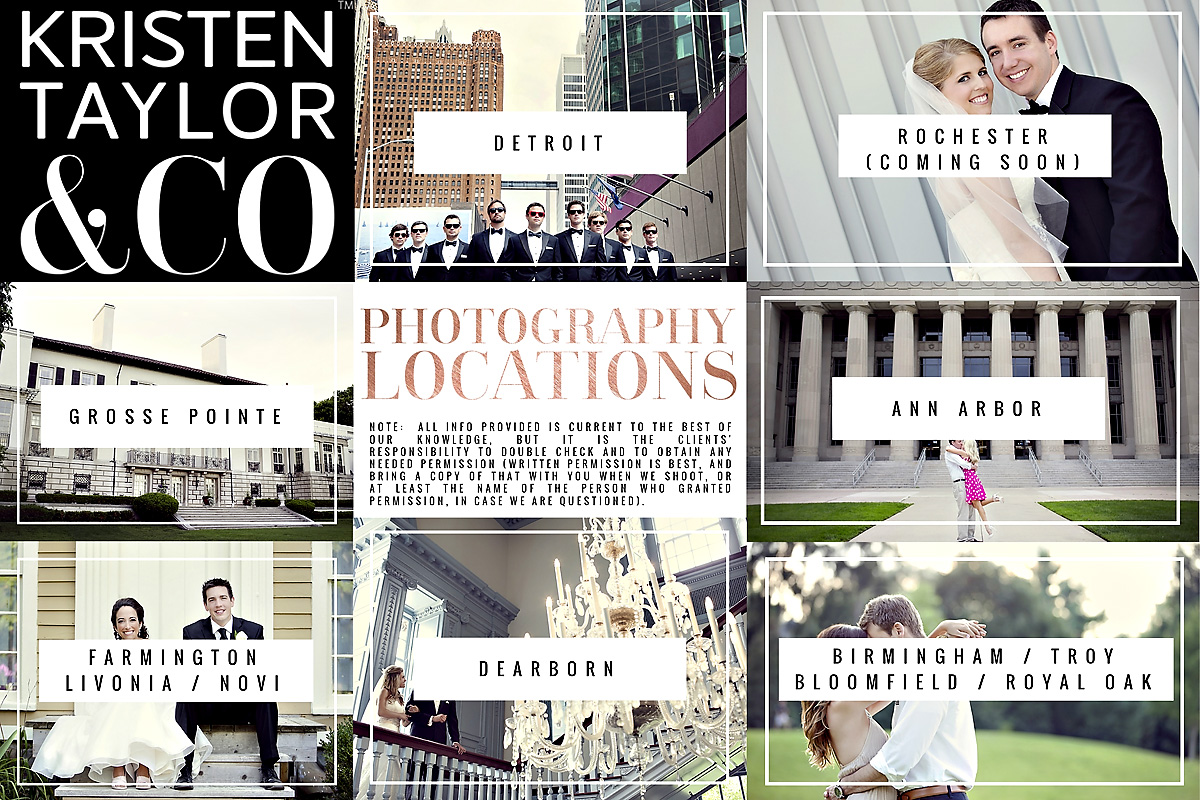 NEED HELP FINDING AN ENGAGEMENT SESSION LOCATION OR AN OFF-SITE WEDDING PHOTOGRAPHY LOCATION? WE HELP WITH IDEAS AND SAMPLE IMAGES.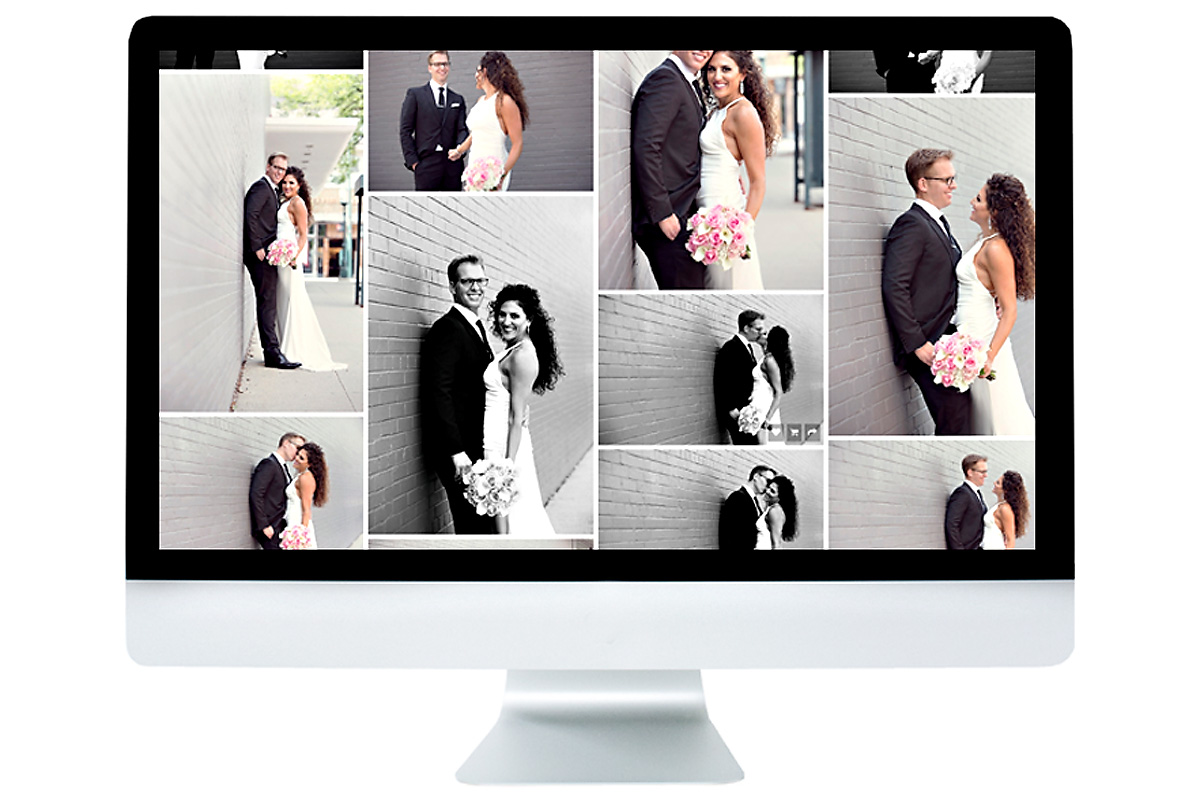 A PASSWORD-PROTECTED AND EASY WAY TO VIEW AND SHARE YOUR IMAGES. ORDERS CAN BE PLACED DIRECTLY THROUGH THE ONLINE GALLERY AND SHIP DIRECTLY TO YOUR GUESTS.
PRE-WEDDING CONSULT WITH KRISTEN TAYLOR
EXPERT HELP WITH ALL THINGS PHOTO-RELATED FOR YOUR BIG DAY.
NO NEED TO COME TO THE STUDIO OR TO EVEN BE LOCAL. WE MAKE THE ALBUM PROCESS SIMPLE. SEE THE OPTIONS, VIEW YOUR LAYOUT, INPUT CHANGES, & APPROVE YOUR ALBUM WHILE YOU KICK UP YOUR HEELS AT HOME.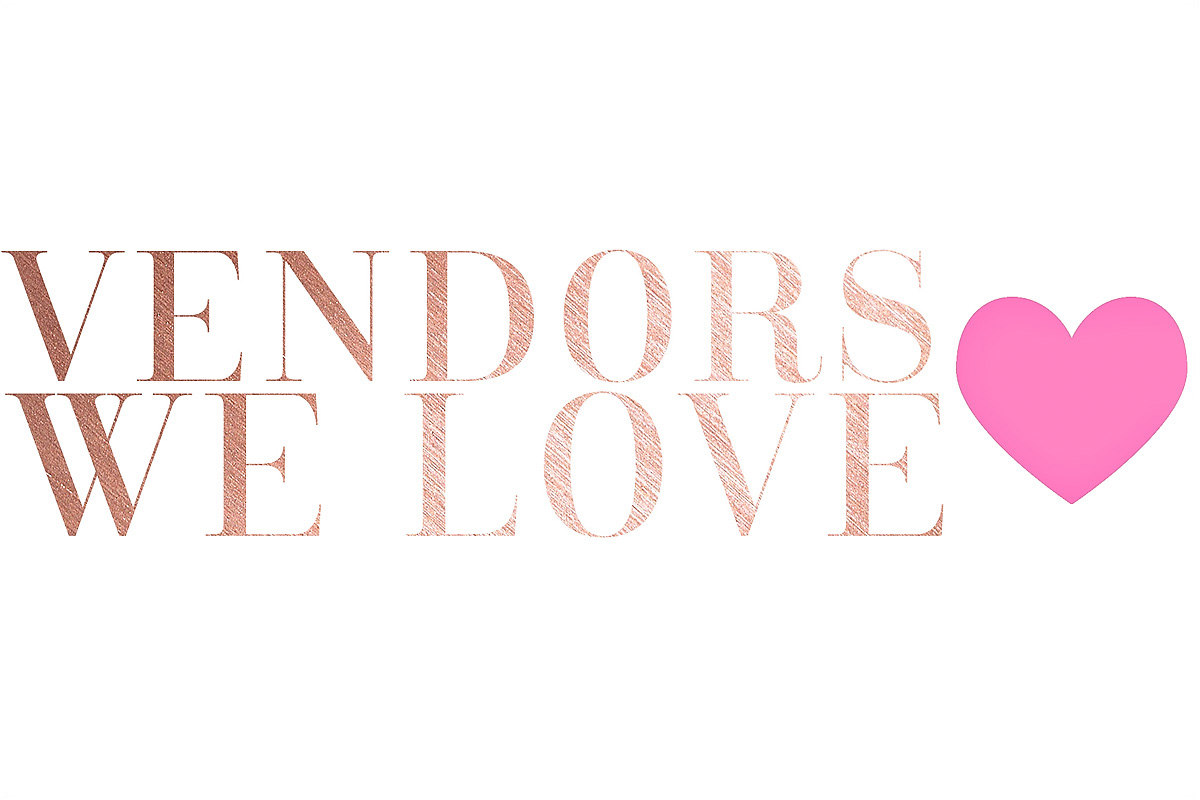 GOOD VENDORS MAKE ALL THE DIFFERENCE. WE'RE HAPPY TO SHARE OUR LIST WITH OUR CLIENTS.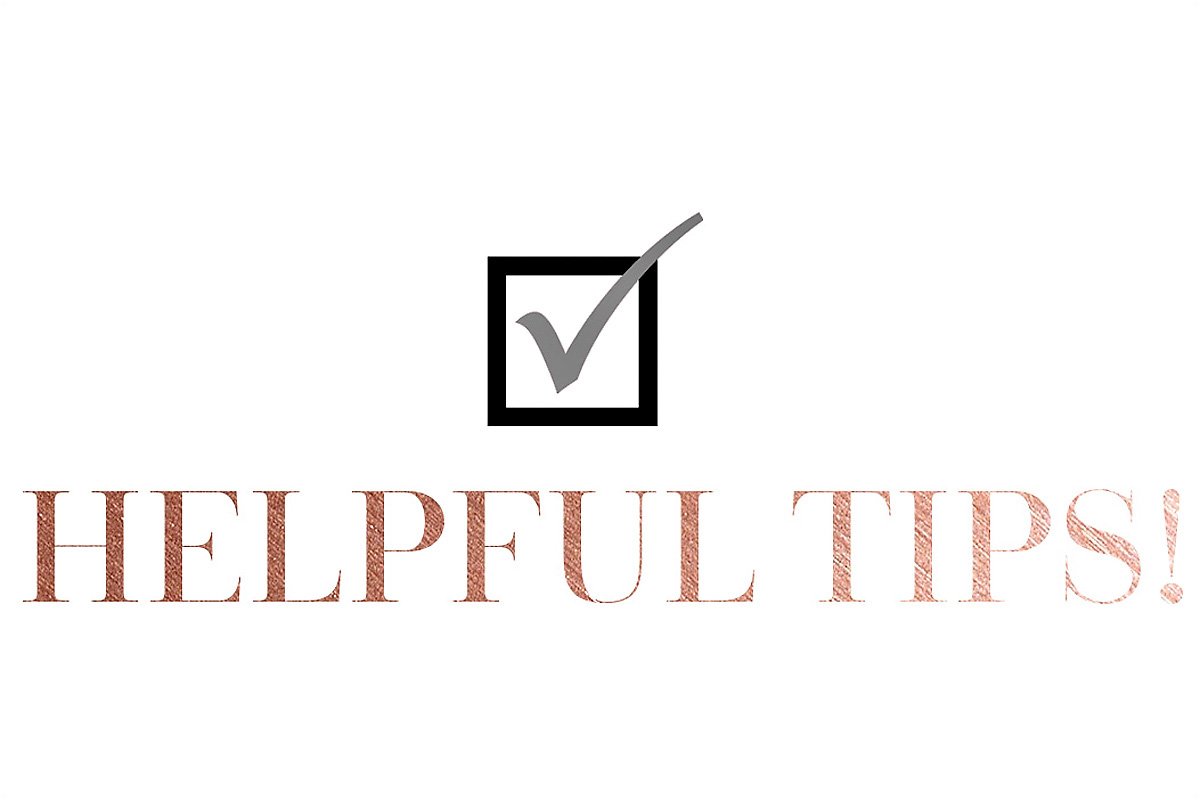 WE KNOW YOU'VE RECEIVED A LOT OF HELPFUL TIPS, BUT THESE ONES ARE OFTEN OVERLOOKED AND MAKE A HUGE IMPACT ON YOUR PHOTOGRAPHY. WE HAVE YOU COVERED.